services
SERVICES
We deliver the online services you need to succeed
Web & App Development
Ready to realise your next big idea? We handle design and development of websites, mobile applications or a hybrid of both. Sit back and relax.
Digital Marketing
Advanced performance marketing across paid search (PPC), organic search (SEO), content and social media marketing.
IT Security
Value-add distribution of premier technology solutions, engineering of complex networks as well as consulting services.


Let's Talk about Your Digital Growth
We believe that not all businesses are the same, and their digital strategy shouldn't be, either. Our team will dedicated the time to get to know you, learn about your business, your concerns, vision and challenges, and will gladly present you with your very own customized digital action plan, that will aim to fix those problems, and bring success and value to your business. Not sure where to begin with social? Lacking the eye for generating video content? Wondering how SEO can help you? OptionOn has the answers, and we will help you every step of the way.
Let's Talk
services
Our Approach
How It Works
1. Schedule a Call
Pick a convenient time to talk or meet up with an OptionOn team member one-on-one. We're looking to learn as much as we can about your digital goals, your idea and vision for your business. We won't take more than 30 minutes of your time, and we'll take care of the coffee.
2. Get Your Project Plan
Our team will meet and begin putting together your customized project plan. It will include everything from in-depth market analysis to technical recommendations that will ensure your app or marketing strategy is going to perform as you'd like it.
3. Allow Our Dev Team To Take Over
Once we have agreed on the proposal, OptionOn's agile team of creatives will get to work, whether it's development cycle or content creation, so you won't have to. Planning, designing, development, testing, integrating and publishing to relevant app stores or social media channels will all be done in a timeframe agreed on with you.
4. Watch Your Business Grow
With your approval, we will begin to implement changes in a strategic way, rolling out all our prepared changes in a positive way. Our team will measure and optimize performance, to ensure we find the best recipe for success.
services
Capture a New Perspective
We provide aerial photography and videography that stands out.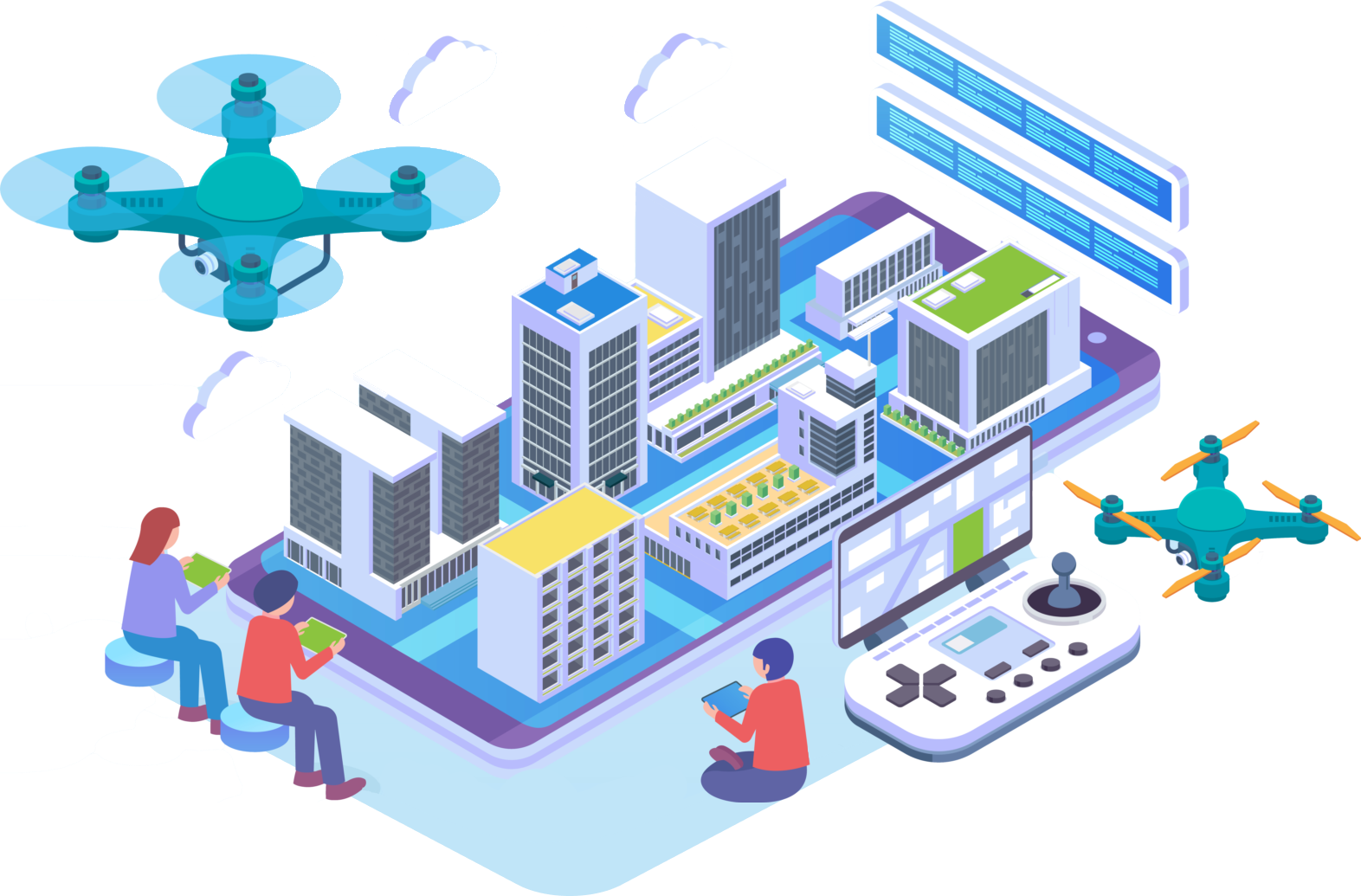 Pre-Production
We'll first organise a consultation so we can learn as much as possible about your needs. We may then visit the location to scout suitable angles and prepare our shot list.
Equipment
We fly a minimum of a 4K-capable drone, with automated flight paths and advanced capabilities for as much variation as possible.
Production
Drone filming will take place as per our production plan, storyboards and everything else discussed at the consultation.
Post-Production
If you'd like, we will edit all the footage a social media-ready compilation.
Crew
Once everything is finalised, our drone operator will organise an on-site visit to begin filming.
What you'll get:
---
A professional-grade video, complete with audio and title, ready to be uploaded to your marketing channels. Drone photography option is available as well.
Detailed:
3840 x 2160 4K resolution, MP4, H.264, approx. 1 min-2 min, two variations: 16:9 and 9:16.
---
services
What About Digital Marketing?
Here's How We Can Help
SEO
Organic Search in today's digital world is paramount to online success. OptionOn's team can help develop specific action points for your brand, that will help more customers find your services online and bring more traffic to your website.
PPC
See immediate results by getting your website on the front page of Google's search result pages. OptionOn provide advanced paid performance services, so you don't have to.
Content
Ensure your content is modern, primed for conversion and engages your audiences. From content creation for social to content writing on your website, OptionOn can help.
Social
Not sure where to start with social? Our team can help build an organic or paid social media strategy that will meet your targets and impress your audiences.
services
Search Engine Optimization
How Can You Benefit From SEO?
Search engine optimization (SEO) is all about helping search engines understand and present your website content.
Simply put, SEO is the process of making your website better for search engines by aiming to maximize the quality and quantity of website traffic and giving the website more online visibility. For SEO to be successful in performing this complete brand experience many other connected factors need to align in the process by working closely together for the same goal.
At OptionOn we will modify parts of your website to increase your website rankings. We will optimize on-page performance, minimize backend issues and similar, and implement SEO conversion-driven digital marketing strategy together with our content writers. This will have combined with other optimizations a visibly noticeable impact on your site's user experience and overall performance in organic search results.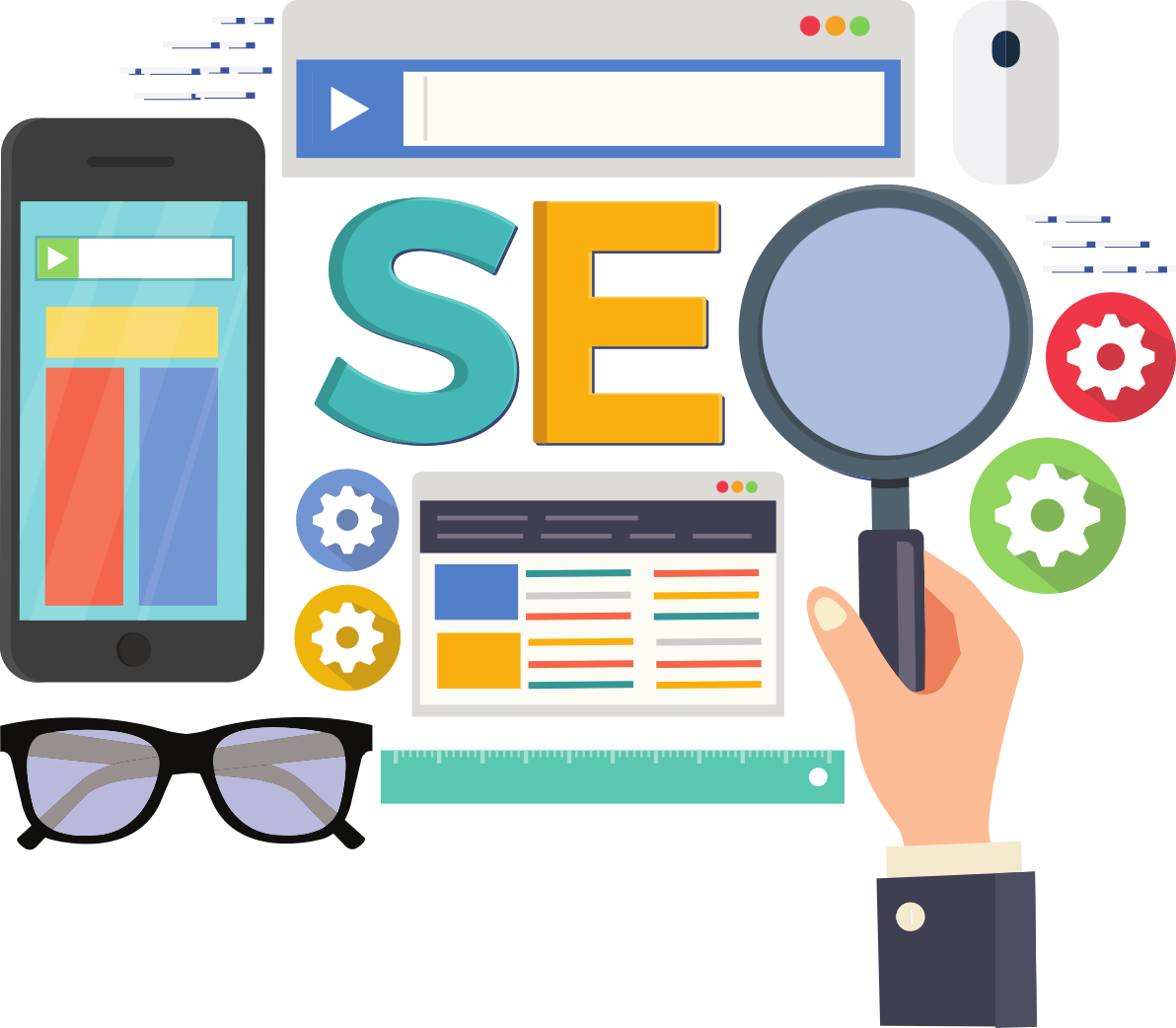 services
IT Security
IT Security Solutions


Providing complete IT solutions in partnership with RealSecurity
Value-add distribution of premier technology solutions
We offer high quality, reliable and tested solutions from the world's most recognized companies in the field of IT security.
Engineering of complex networks
Our own and outsourced experts will provide quality consultancy, design, construction and maintenance of complex computer networks and sophisticated software solutions.
Consulting services
We offer consulting services; specialised in IT solutions and products of world-renowned vendors, in particular we concentrate on the market segment of integrated security solutions for businesses.
vendors
IT Security
Vendors
blog
from the Blog
The Latest From Our Digital Media Blog
3 Social Media Trends Coming to 2023
---
Trend 1: Social Audio and Voice
As more platforms adapt to favour and accommodate video content, the need for sharp and quality audio has risen. We know that audio makes or breaks any video, short film and cinema. Throughout lockdowns, work-from-home and all sorts of other obstacles, voice has made it's mark in the social landscape in a big way with tools like Clubhouse, LinkedIn's Audio Events and Twitter's Spaces, just to mention a few.
But what are the now big boys of social media up to? Instagram Reels and TikTok have of course added a Voice Over feature that lets creators record over their video from within the app. So, for those satisfying cooking videos, it's now super easy for fans to listen along to the recipe and method.
Trend 2: Vertical Video
Alright, let's admit, the 9:16 aspect is no newcomer to the scene. Instagram Stories and TikTok's astronomic boom has paved the way for tall video (full-screen vertical). Expect to see so much more coming your way in 2023.
YouTube and Facebook have now followed along, with vertical video on Facebook seeing a 90% higher completion rate than horizontal.
Youtube are even working on a new feature that very cleverly converts horizontal video into vertical, whilst keeping all of the important details in frame. Neat, right?
Trend 3: Artificial Intelligence
AI is starting to make waves in every possible industry. It just seems to fit, everywhere! And social media is no exception. By AI I'm referring to software that can automate certain jobs, like drafting up social media posts, finding new channels on the web, and improving over time as you feed it more and more data.
AI can assist with copywriting prompts and help with content creation. Exciting tech that we'll see a lot of in 2023!
contact
contact
Let's Talk